The system includes:
ClearStone Twin Flash

Med-Pho Software

Walter Clearstone Module

Desktop Structure

Distance tool

What advantages does the ClearStone Twin Flash offer us?
-
It offers an essential cross-light for determining certain aspects of the skin
-
It gives the photograph greater relief
-
Polarised light eliminates annoying reflections.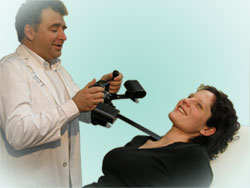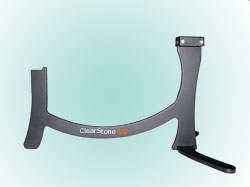 The importance of Standardisation:

Definition
: A type of photography that allows for comparisons with other similar lesions or separate areas at the same time.
When are Standardised photos necessary?
These are the fundamental reasons for standardisation, but there are many more.

.